Finding Your Way Through the Resource Maze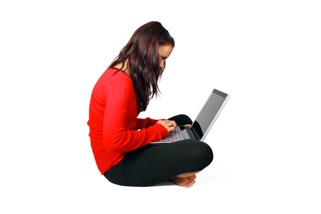 The good news – there are so many resources, both local and online, for parents.
The bad news – there are so many resources that it can be overwhelming to find what meets your needs and offers high quality information and help.
Advice, suggestions, support – these are most meaningful if they come from someone who knows your needs and has the professional training and experience to support you. First choice: use local programs that have a personal, face-to-face contact, a professional who will visit you at home or a center, if you qualify; and take one of the parenting classes offered in our community. You'll find information about these local programs on the following pages.
Here's a brief summary about how this information is organized.
The Early Learning and Development page has resources about child development, play, etc. and highlights MECC programs about school readiness, and transition to kindergarten.
Family Support and Education highlights MECC programs for parents, local programs that provide parent support and training, and other parent education resources.
Social-Emotional and Mental Health provides local resources to encourage social-emotional and mental health, as well as online resources about these topics.
The Health and Safety page features MECC's programs that promote health and wellness, as well as articles and videos on health and safety.
The Children With Special Needs page features local and online resources for families whose children have a variety of challenges.
For expert-reviewed websites on just about any topic related to children and families, use The Child & Family WebGuide. It is an incredible resource for parents, family members, teachers, and others.
NEW Free Parenting App: Let's Play! is a free parenting app from ZERO TO THREE with fun activities, organized by age and routine, for parents to use to support their young child's early learning.
Download Let's Play! FREE from iTunes and the Google Play Store