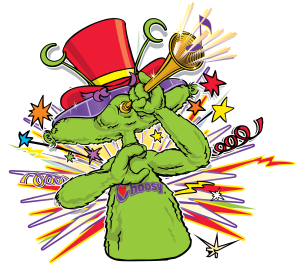 Montelores Early Childhood Council and Choosy Kids Presents:
MECC FAMILY NIGHT
New Year, New You!
When: Thursday, January 23rd  5:30 – 7:00 pm
Where: 631 Montezuma Avenue (Church of Christ Annex)
It's all about you! Lets start the new year off with a healthy you. Lots of movement activities presented by Choosy Kids! Eat right and stay moving. Also a 2nd hand smoke activity with goodies and swag! Free dinner and activities included.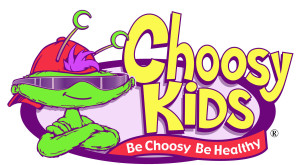 Please RSVP to MECCFamilyNight@yahoo.com